It's Time to become your own body-goals. This is a 21 day challenge that will allow you to reach your body and waist goals.
Within these 21 days you will have the motivation you need to stay on your fitness journey. You will be held accountable by the community so
you don't lose sight of the end goal. It take 21 days to make something a habit which is our goal.
21 Day "Become Your Own Body-Goals" Challenge!!!
We will have zoom meetings twice a week to motivate each other and have weekly meal prep sessions.
The 21 day Body-Goals Challenge will include a 28 day meal plan, a fitness planner, juicing recipes and 350 low carb recipes for anyone interested in a keto diet. All participants will receive a motivation text and or email daily. All participants will have access to the private Facebook group which will be where all of the challenge lives will take place, challenges and workouts
will be posted. The Facebook group will also be where all participants will post their progress. It's a Safe Place. It's Time to feel and look your best on the beach.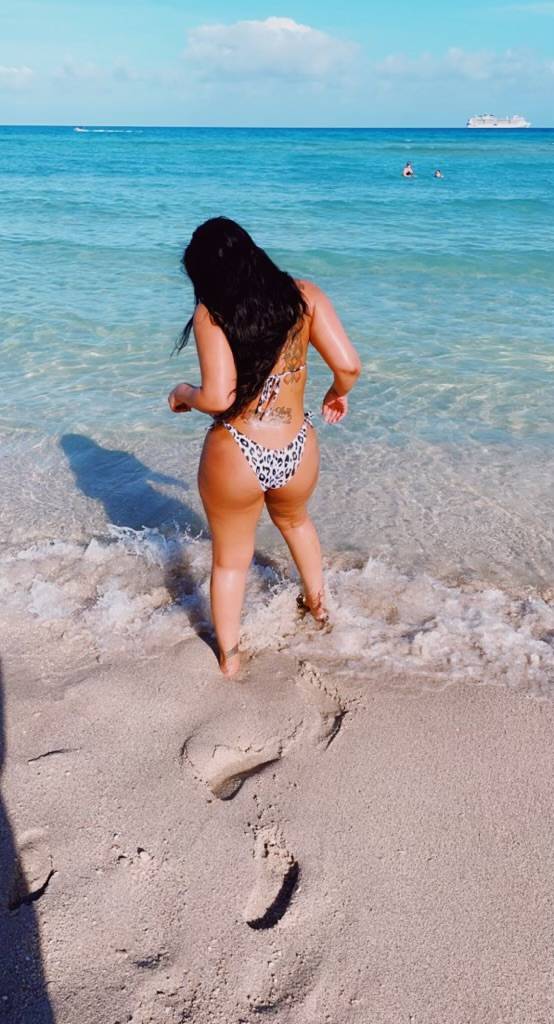 Weekly challenges will be emailed to everyone and posted in the private
face-book group.
suggested PRODUCTS for 21 day "Become Your Own Body-goals" Challenge!
Become The Best Version Of Yourself!!
it takes 21 days to make a habit
You should love yourself no matter where you are in your fitness journey. In order to become your own body-goals you have to have the right mental state.

During the 21 day "Become Your Own body-Goals" Challenge, it's very important to protect your energy. You have to have a positive mindset during this challenge to reach the body-goals you want.

Use post-workout helps redude muscle pain, increase growth hormone, burn fat during your training progress.

We'll always be there for you no matter what. You will be motivated and held accountable by your peers in the Private Facebook Group.

Our products are made of the best quality and will help you achieve you achieve your waist goals much faster. Our #1 selling waist shapers and fitness belts are comfortable, durable, effective and roll-up free.

At the end of the 21 day challenge, participants will be rewarded with a certificate of completion and prizes for some.

100% Participation is required in order for you to become the best version of yourself.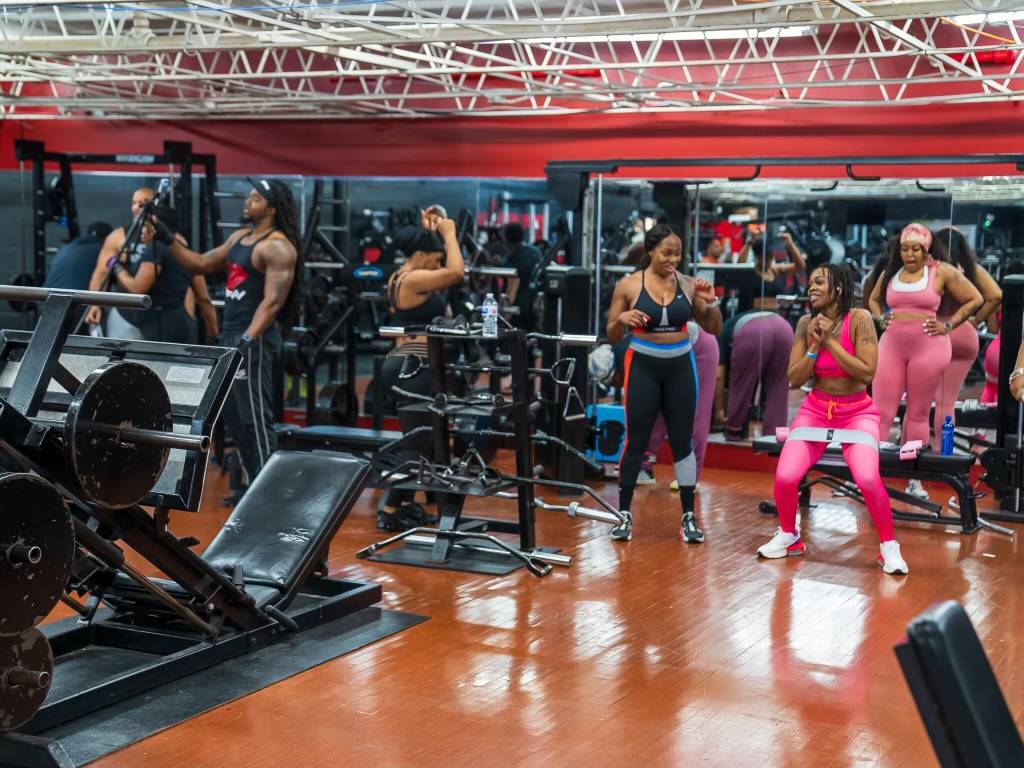 Within This 21 day challenge you will be held accountable by your peers. You will be motivated within the the private Facebook daily. Working out is essential to you being successful during this challenge. You will be given weekly fitness challenges as well as workouts being uploaded in the Facebook group for your reference. Live workouts will also take place weekly to help get everyone encouraged and motivated.
It's Time to Become Your Own Bodygoals!!!!!!!!!!
Want more? check out our amazon store for what you need to become your own body-goals.
With the tools provided in the challenge and our fitness belts and waist shapers you will achieve your Body-Goals.